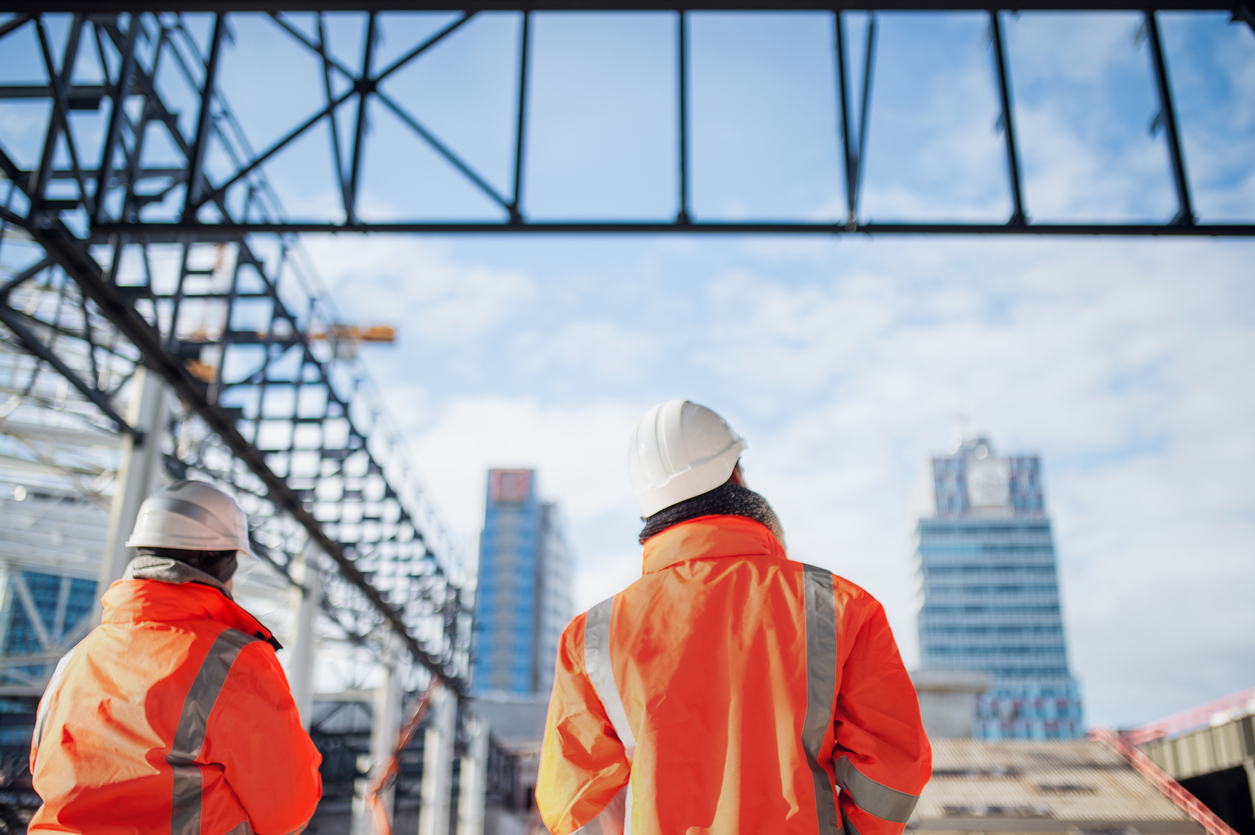 SAFESTAFF specializes in the construction industry and we have a team of highly trained professionals to source the best suited individuals to satisfy your management needs. Our safety professionals are ready to work for you whether you are looking for short-term or long-term construction solutions.
We Are the Experts
We know how difficult it is to manage safety on construction sites, especially if you are managing more than one project. Our safety professionals are available to provide safety oversite for your employees, subcontractors, and your job site so you are bogged down with the day-to-day compliance, OSHA, and safety requirements.
Technology
Our safety professionals come with the top technology in the field for managing your program, housing near misses and accident reporting, as well as offering online training. This can be included in our fee rather.
Stay Focused + Reduce Costs
We want you to stay focused on what is important for your business. SAFESTAFF removes the administrative burden and cost of searching, vetting, onboarding, training, and retaining a good safety professional. Leave the staffing to us.
Contact Us today and let us find the best safety professional for your next construction project!