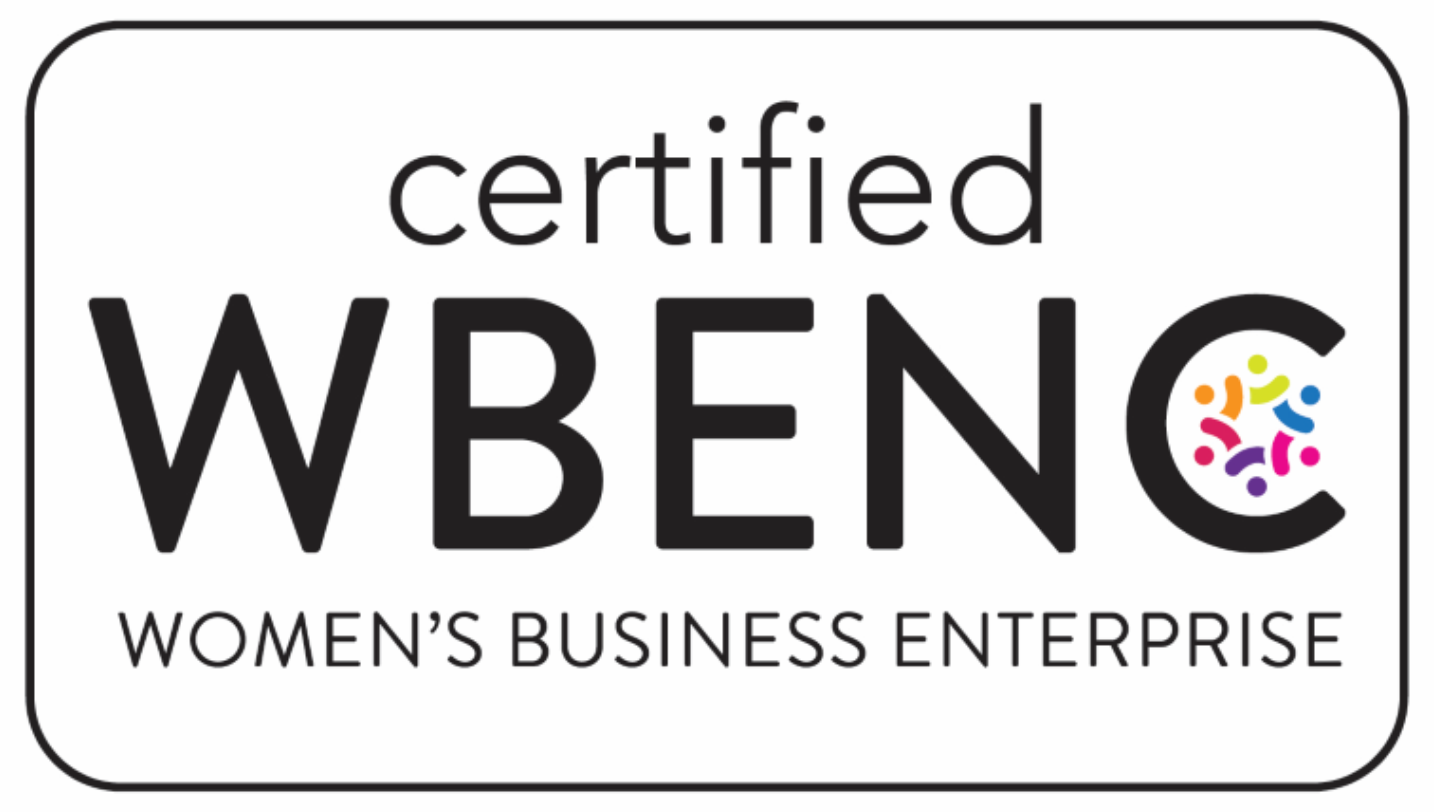 Hiring one or more qualified Safety Professionals for a temporary or short-term job site can be time consuming and expensive. SAFESTAFF offers a unique process that takes the guesswork out of delivering high quality safety leaders to manage your project and/or subcontractors. 
Whether your project requires a full-time safety representative on-site because you're above the employee limit on your project or your facility is experiencing a shutdown and you need safety oversight, we can provide a custom solution ranging from a few hours a day to seven days a week--short term or long term.
All of our Safety Professionals go thorough a custom screening process including certification verifications, reference checks, drug testing, personality profile assessment, safety testing, and an extensive pre-hire review. After we have verified the Safety Professional's experience and approach are a good fit for your needs and culture, we complete a seamless orientation process and provide ongoing support. 
Benefits
Zero overhead. No need to provide benefits, workers' compensation coverage or unemployment
Custom Schedule specific to your needs
"Rent to Own" option to retain resources full time
Nationwide placement capabilities
Reduced time spent on vetting resources and orientations
Flexible commitment. You determine how much time you need from your safety professionals, whether that is project based or a long-term arrangement.
Below are some of the EHS Professional Specialties currently available on our team:
Certified Industrial Hygienist (CIH)
Certified Hazardous Materials Manager (CHMM)
Certified Safety Professional (CSP)
Occupational Hygiene and Safety Technician (OHST)
Safety Manager/Trainer (SPS/STS)
Certified Safety Auditor (SAC)
Certified Safety Manager (CSM)
Advanced Safety Paradigm (ASP/CSC)
Integrated Safety Management (ISM)
Certified Safety Administrator (CSA)
Master Safety Administrator (MSA)
Licensed Safety Professional (LSP)
COVID-19 Specialist
Temperature Taker