Industrial & Manufacturing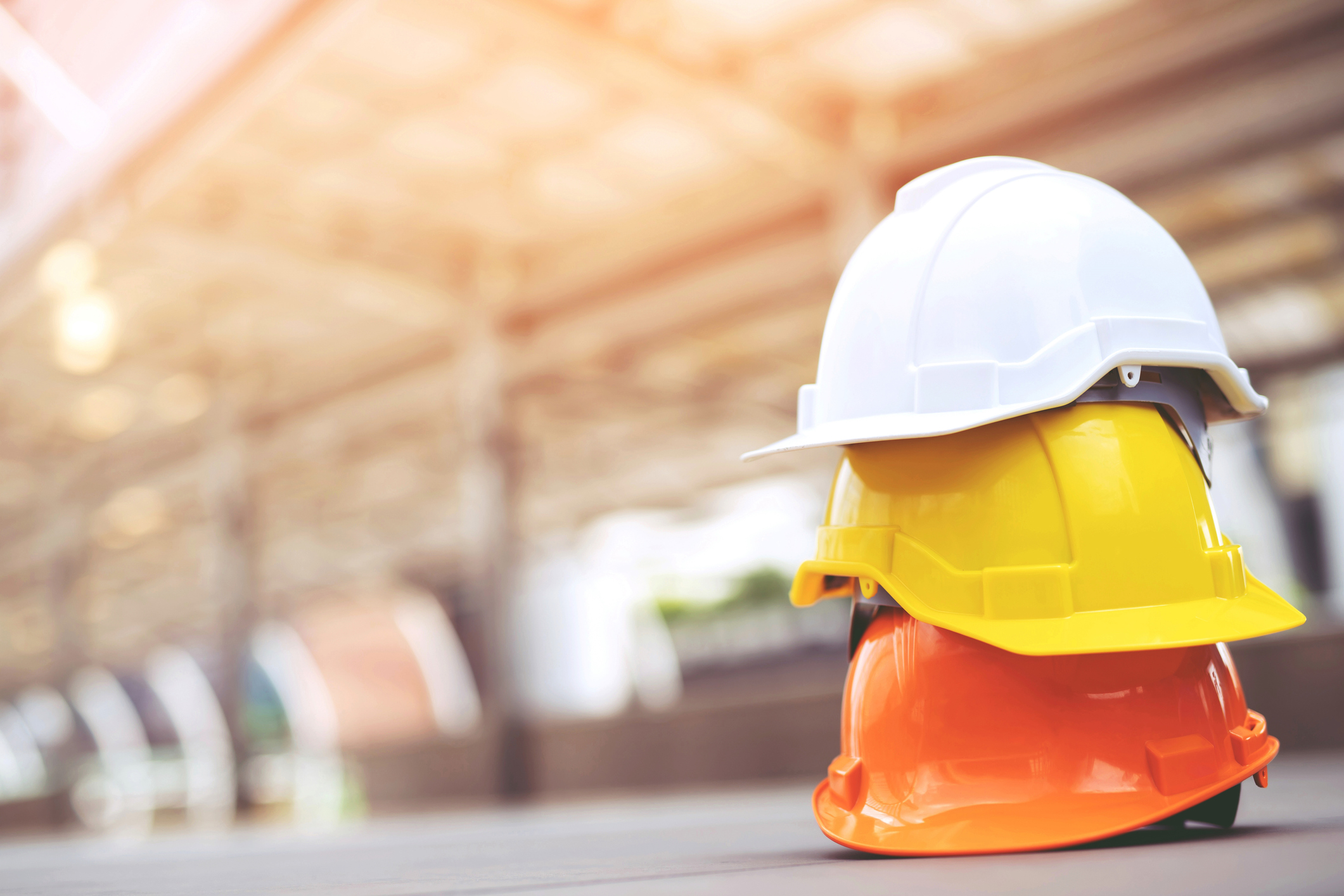 It is important to make sure all safety regulations are met for the sake of your employees and reputation. SAFESTAFF can successfully staff your project site with the right candidates to ensure safety and compliance. We know safety can be extremely complicated when it comes to the industrial and manufacturing facilities and SAFESTAFF works to secure clients experienced, knowledgeable Safety Professionals to keep your operation running smoothly, detect job hazards, and return your employees safely to their families at night.
We Fit Your Needs
Our Safety Professionals are here to fill any common or unique safety gap your program may be experiencing whether it be safety oversite on a shut-down, evaluations, or OSHA representation.
Save, Don't Spend
We want you to stay focused on what is important for your business. SAFESTAFF provides qualified Safety Professions to keep you compliant, remove administrative burden, and drive your safety program forward.
Contact Us today and let us find the best safety professional for your next industrial & manufacturing project!