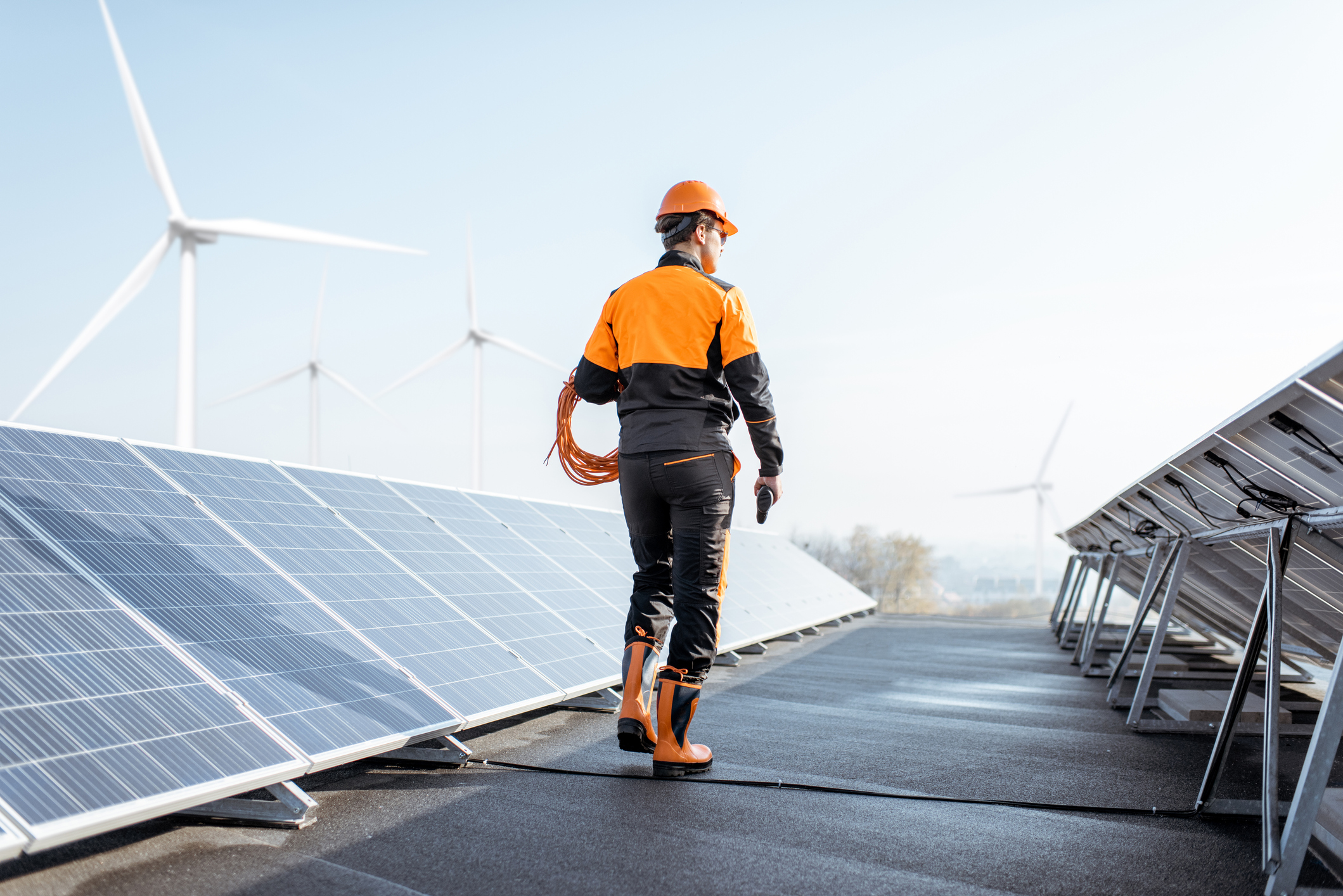 When it comes to staffing in the energy industry, we understand the importance of keeping your operation safe. You can trust SAFESTAFF to provide complete safety oversite for your employees and the the facility.
Our Safety Professionals
We know how difficult it is to manage safety when it comes to Power Plants and Energy Facilities and all the moving parts. Our safety professionals are available to provide safety oversite for your employees, subcontractors, and your job site so you are bogged down with the day-to-day compliance, OSHA, and safety requirements.
Leave the Hiring to Us
Every client we work with has unique needs when it comes to safety. We work to provide you a trained Safety Professional that not only fits your technical requirements but one who also fits your safety culture. We customize safety solutions to accommodate even the most difficult demands.
Eliminate Burden
We want you to stay focused on what is important for your business. SAFESTAFF removes the administrative burden and cost of searching, vetting, onboarding, training, and retaining a good safety professional. Leave the staffing to us.
Contact Us today and let us find the best safety professional for your next energy project!